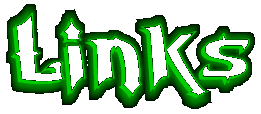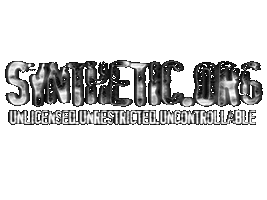 Real Synthetic Audio is the best internet music show, PERIOD. I have been big fan of the show for several years now. DJ Todd does an amazing job with playing synthpop, EBM and Industrial music, the only music that I love.
Communion After Dark is a really great internet music show that I found on my I-phone. The weekly show consists of several DJ's from the Tampa Bay area hanging out and spinning there individual music sets of Gothpop, Industrial, EBM and Terror EBM. It's a show that hasn't let me down yet. Bloodgod.org highly recommends everyone listen to this show.
BANDS



CLUBS
FASHION
RESOURCES



If you would like to have the link of your group, event, club, band or anything Gothic posted on this page, contact
To post this site on your links page, copy and paste the banner below.